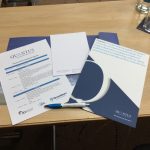 Conveyancers from the East Midlands attend our CPD Autumn Conference
November 21, 2016 12:37 pm
On the 16th November conveyancers from across the east midlands attended our CPD Autumn Conference, which was held at the Hilton East Midlands Airport. The event ran from 9am until 1:30pm and whilst enjoying refreshments, attendees had the opportunity to listen and learn from industry experts covering a wide range of different topics.
Due to the nature of the conveyancing industry, we don't normally get to meet clients face to face, as most communication is done via email, telephone or forms through our website. The conference provided a great opportunity for not only the Quantus team to meet clients and vice versa but also for the clients to meet, talk and share ideas with the speakers.
After a continental breakfast and a short welcome from Kevin (Director of Quantus), the spotlight was on Maria Leivairs from Groundsure who addressed how clients nowadays heavily rely on their conveyancers to make them aware of any potential risks that may arise when buying a property. She focused on two main risks; Ground Stability and Energy. With Ground Stability, conveyancers should be looking out for issues related to subsidence, natural sources and man-made sources. When it comes to Energy, they need to be looking into the issues related to fracking, wind farms, solar farms and major energy infrastructure projects. Throughout her talk, she showed real life examples and case studies of just how disastrous the above issues can be.
Next up was Victoria Cope from Lawyer Checker. She shocked the room when she revealed that mortgage fraud has raised to 1 in 300 transactions and 70% of PI claims now relate to property transactions. However, there was a sigh of relief in the room when Victoria started to discuss the ways in which conveyancers can minimise the risk of suffering from conveyancing fraud, which when taking into consideration the recent Santander vs R A Legal case, can have devastating implications.
After a short coffee and biscuit break, it was then the turn of Paul Addison from DevAssist. His talk explored how conveyancers and law firms are increasingly being expected to advise their clients on development related issues. Paul discussed the planning and development risks that clients can be exposed to and also elaborated on what guidance conveyancers should be offering to clients. Throughout his talk he shared some very interesting case studies, that demonstrated what so often is missed which can end in conveyancers being sued (in some cases) millions of pounds.
During the conference, we decided to hold a competition for the conveyancers to get their hands on a bottle of bubbly! Everyone's name was put into a bowl and a HUGE congratulations should go to Jo Jones from Simpson Jones Solicitors for winning! We hope you enjoyed the champagne!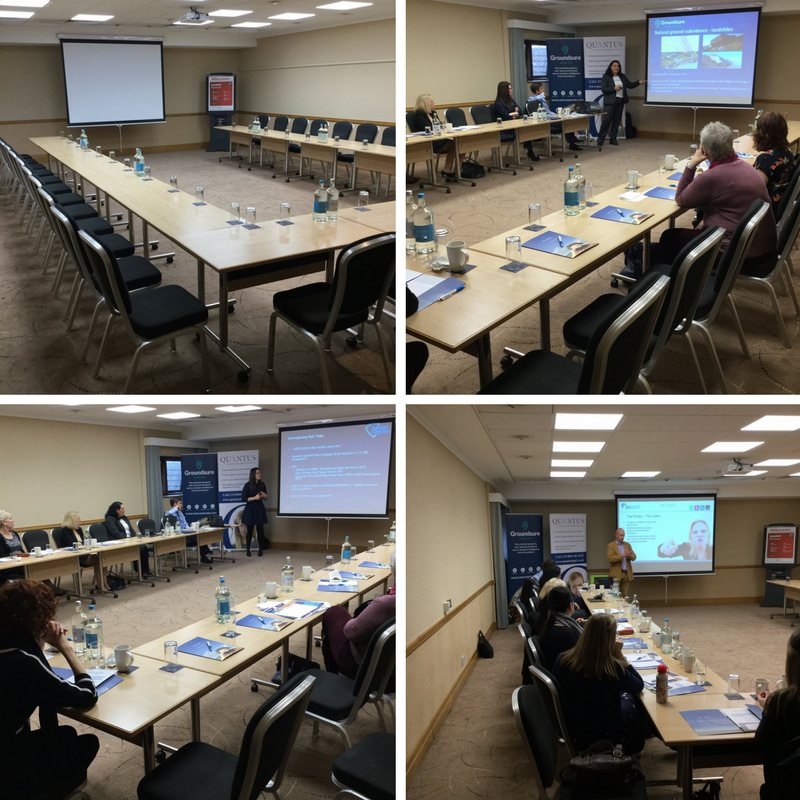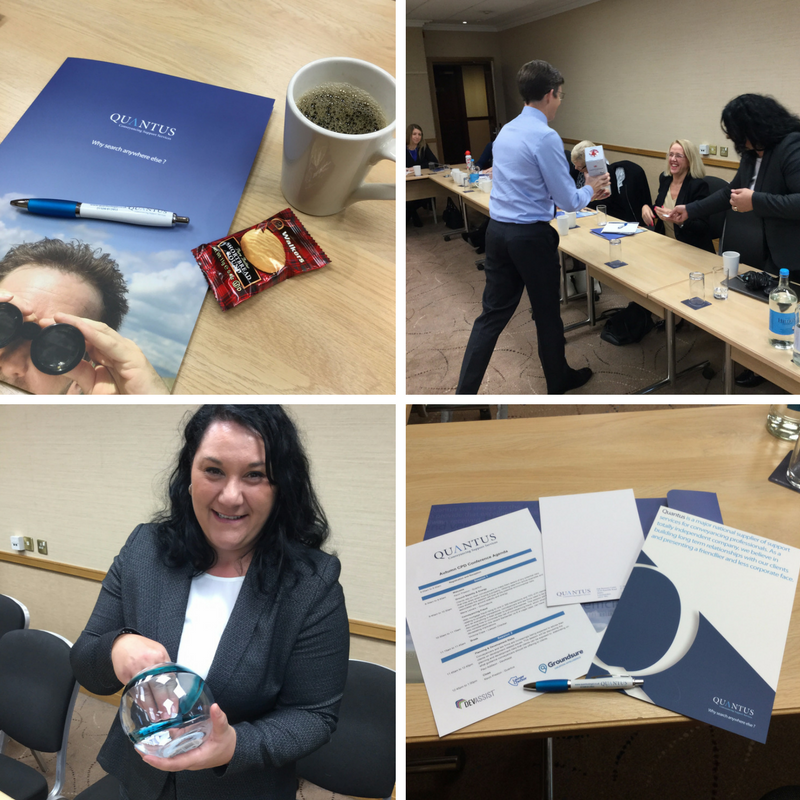 Return to Newsfeed