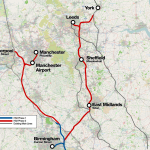 Government has announced the £56bn HS2 second phase project is going ahead
November 25, 2016 11:51 am
Earlier this month the Government announced that the controversial £56bn HS2 second phase project will be going ahead in a bid to boost the economy.
The announcement removes much of the uncertainty over the project, although it did not include a final decision about where to locate a new station in or near Sheffield; with a decision on this expected in 2017.
The government's preferred option is for the main HS2 route to run east of Sheffield, with a separate spur to take passengers to Sheffield city centre.
This would cost around £1bn less than the alternative suggestions – which involved taking the main HS2 line through Sheffield city centre or to a new station at the Meadowhall shopping centre just outside Sheffield, near the M1.
Another spur will take HS2 to a new station at Manchester airport.
The first phase of the £56bn railway is due to open in December 2026, with trains to travel at high speed between London and Birmingham before continuing on the existing West Coast Main Line.
The second, Y-shaped phase is due to be completed by about 2032-33.
Here at Quantus every new instruction is meticulously screened for risks that may affect the enjoyment of the property. The team will let you know whether the property is situated within 2km (urban property) or 5km (rural property) allowing you to advise the purchaser accordingly.
HS2 reports start at just £15.00 + VAT. To place an order please click here or e-mail orders@quantuslegal.co.uk.
For further information on HS2 reports, or any of the searches supplied by Quantus please e-mail enquiries@quantuslegal.co.uk, or call 01509 812953.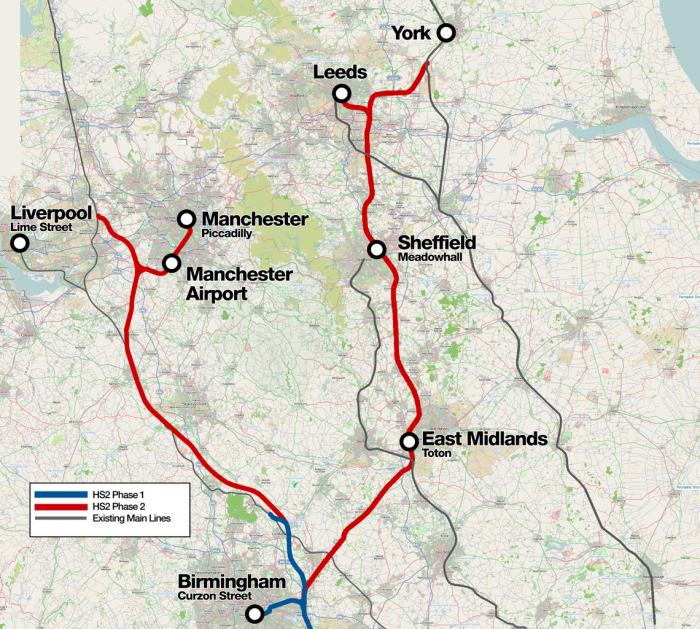 Return to Newsfeed