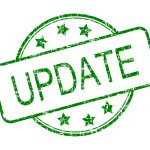 HM Land Registry and the Local Land Charges Programme
July 4, 2018 1:09 pm
Every local authority in England, with the exception of county councils, is required to hold a local land charges register (LLC1) that records obligations affecting properties within their administrative area. Under the Infrastructure Act 2015 responsibility for the 326 registers will be transferred to HM Land Registry (HMLR) in a phased approach which began in July 2018.
What does this mean?
Once implemented, HMLR will be responsible for the provision of the LLC1. Local authorities will continue to provide replies to CON29 enquiries, such as nearby road schemes or outstanding notices, which may affect a purchaser's decision whether to proceed, however once a local authority's local land charges data has been migrated to HMLR, they will no longer be able to provide LLC1 data.
Phase 1 of the new service will be rolled out over the next few months with up to 26 local authorities' local land charges registers transferred to HM Land Registry by March 2019. The timing of future phases has not been decided yet and could take up to 7 years.
Local authorities
Throughout the course of 2018, the following local authorities' local land charges data will transfer to HM Land Registry. This list is subject to change.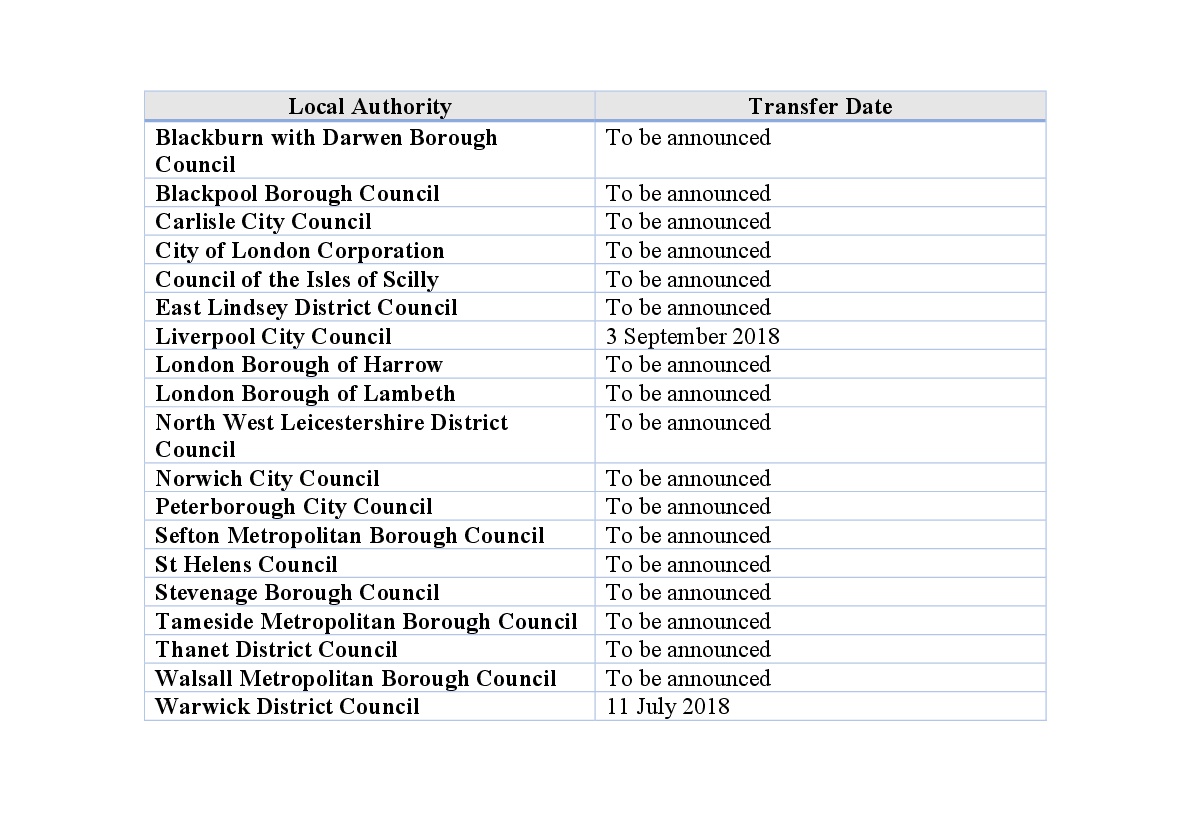 When the transfer of data from an individual local authority to HM Land Registry is completed, local authorities will still be required to apply, vary and cancel charges in the new register. They will also need to provide source documents on request and respond to additional enquiries from customers following HM Land Registry's issue of a search result.
Five reasons to use Quantus
All searches, including HMLR's centrally produced LLC1 are/will be available from Quantus.
By using Quantus you won't need to change anything as we will monitor and act on the changes as they take place.
Using Quantus means you can source the LLC1 and CON29 from one place rather than two (HMLR and the local council).
Rather than having to keep track, source searches and make payments to and from multiple locations, Quantus will do it all for you.
Quantus offer a very bespoke service with experienced, knowledgeable staff to help you get the right search depending on the matter you're dealing with.
Return to Newsfeed